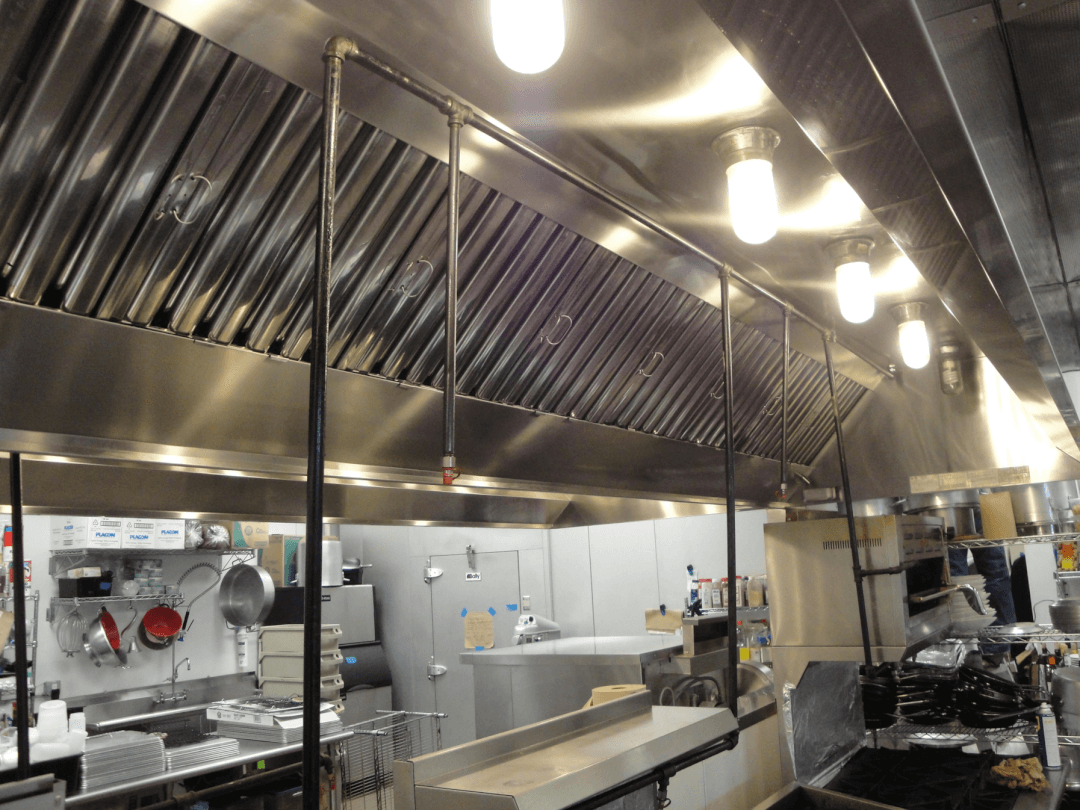 In Central Texas, if you own a restaurant or some other form of commercial kitchen, you need to know Pro Hood Cleaning.  They are the hood cleaning service experts located in Austin Texas and serving the nearby cities and towns around Austin.
Why do you need to know them?  Because they're the hood cleaning service company that the majority of restaurants and commercial kitchens rely on in the Austin area.  Seriously.  With years of expert service under their belts and team leadership that demands perfection in every hood cleaning service job that they do – they 'set the bar' high for the other companies.
Hood cleaning can be a real dirty business.  But for the safety of your property, and the health safety for your guests, you'll want to have your hood cleaning service done right.  Michael makes sure that his teams not only do the best job in Texas, but he also makes sure that they arrive on time and finish on time.  This helps to minimize the impact on your business.  And we can book for your hood cleaning service at the time of day (or night) that best works to minimize that impact.
Service is extremely important.  That's why we remain extremely busy.  But regardless of how busy we are, we want to take care of YOU.  So, we want to YOUR hood cleaning service company.
It's not all we do, but it is what we are most known for.  Many of our clients have us prescheduled for our visits to be booked for the next year.  Frankly, if you're doing a lot of deep frying in your kitchen, you certainly want to keep us in the old rolodex and book early and often.  By the way, if you're under thirty, a rolodex is a card file on a weird rotating mechanism where people use to keep paper cards with all their contacts names, addresses, and phone numbers.
Anyway, I digress.  What were we talking about?  Oh yeah – the best hood cleaning service company in Texas.  Pro Hood Cleaning.  Give them a call.  Tell them that the website sent 'ya.
In Central Texas, PRO HOOD CLEANING is the leading hood cleaning service company and is fully insured, bonded, certified and licensed.